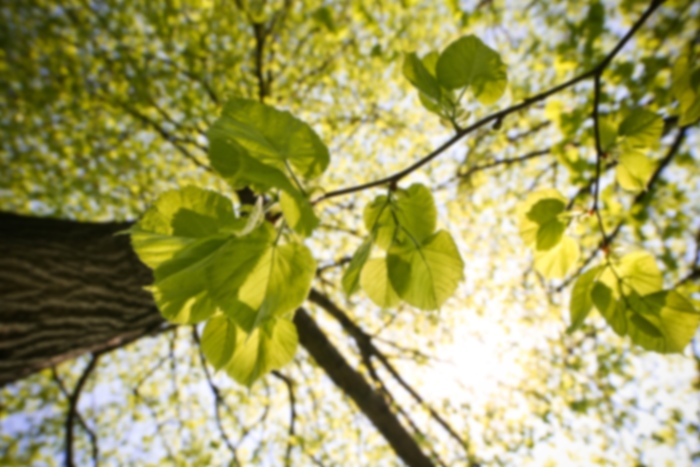 Dabney James,
MD
Internal Medicine
Dr. Dabney James was born in New Orleans, where her physician father was in urology training. She moved to Chattanooga, her mothers hometown, at age three, where her interest in medicine began at an early age. Her father encouraged her to be a physician, by high school, Dr. James plans to go into the healthcare field seemed to have changed. She was editor of the newspaper and the yearbook, and went off to Hollins College in Virginia prepared to go into writing or journalism. After taking the school's required science courses, she decided to change tracks and - remembering her father's advice - became a pre-med student. She attended UT College of Medicine in Memphis, doing an internal medicine internship at the old John Gaston (City of Memphis) Hospital and a residency at Grady Hospital and Emory University in Atlanta. Dr. James decided on an internal medicine specialty, finding the specialty fascinating and diverse. She returned to Chattanooga after completing her residency, and practiced for several years before joining the staff of Diagnostic Center with Dr. Dubeck in 1999. Dr. James has two grown sons - one lives in Chattanooga and the other lives in the Washington DC area with his wife. In her spare time, Dr. James enjoys fishing in Florida with her husband, as well as cooking, working out regularly, reading and gardening.
First available appointment is on 10/16/17
No appointments available for selected appointment type.
Aetna
Beech Street
Great West Healthcare - One Health Plan
Humana
Private Healthcare Systems - PHCS - Multiplan
Medicaid
For a free physician referral, please call MedLine® at (423) 622-6848 or toll-free at (800) 242-5662.